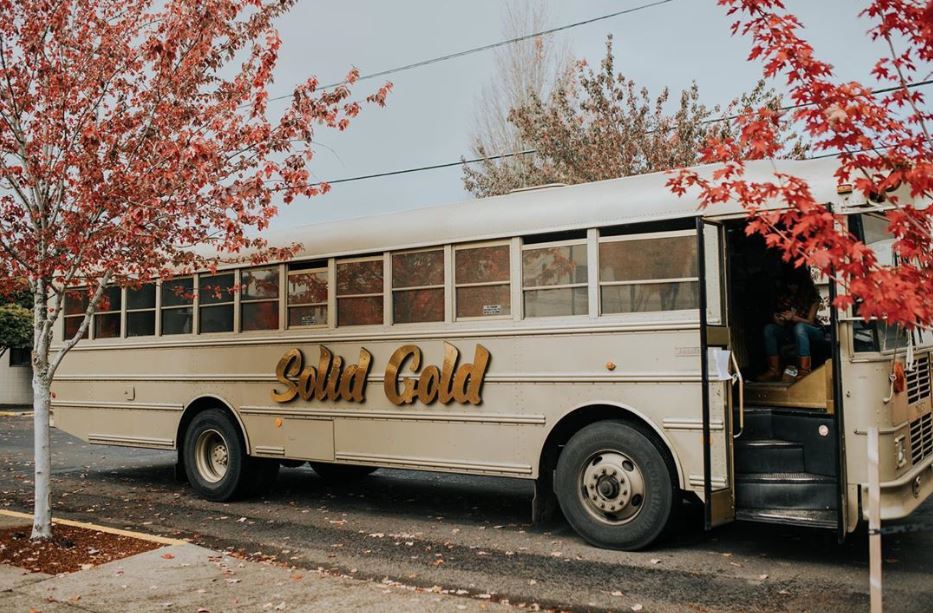 We absolutely love working with couples to help them have the best wedding day possible, and our party bus wedding transportation does just that. Check out some of our favorite reasons why you should hire a wedding party bus.

Why You Should Hire a Wedding Party Bus


It gives everyone a chance to mingle and get loose together – Chances are, many people at your wedding are strangers to each other – at first, that is. An epic party bus ride gives everyone a chance to bond during a truly fun experience. The driver can crank up the music, you can all have a blast – and no one needs to worry about driving. That means that the party can start early without any concern over designated drivers.


Ubers and Taxis take forever – Have you ever tried to arrange taxis or Ubers for 100+ people? We have – and it's not fun. It takes forever because Ubers cancel, taxis are delayed. Your wedding day already has tons of moving parts. If you can remove any – such as dozens of separate taxis – you'll be way less stressed on the day.


You can guarantee everyone arrives together – Which brings us to our next point. If you're waiting on dozens of Ubers and taxis, your reception could be really delayed or stagnant while you wait for all of your guests to arrive. Besides, we all know that some of our guests are less reliable than others! Between your ceremony and reception venues, there's always a few people who head to the bar or do their own thing. With a party bus, you can avoid this completely.


The photos are amazing – When you hire a party bus for your Hood River or Portland wedding, you'll end up with some truly unique and memorable photos. Just check out some of our photos of party bus wedding transportation to see how much fun guests have on and off the bus.


It's surprisingly affordable – When you consider that a wedding party bus transports all of your guests at once, it's a lot cheaper than taxis, limos, and even Ubers.
Are you sold on a party bus for your Oregon wedding transportation? We sure are! We'd be delighted to answer your questions and give you a quote. Get in touch early, because we book up fast.